More than 800,000 Americans receive treatment for a dog bite injury every year. (*)
In many cases, victims of dog bites need an attorney to help settle their dog bite injury claim.
And as an attorney, gaining access to medical records quickly could help speed up your case and win you more business .
Here are some surprising stats about dog bite injuries in the U.S., and how personal injury attorneys can scale their practice by specializing in this area.
How Many Dog Bite Injury Claims Are There?
A study found that nearly 4.7 million dog bites occur on an annual basis in the U.S.
According to one report, there are between 63 and 77 million dogs living in the U.S. meaning roughly 6 percent of dogs are involved in these types of cases. (*)
Each state has different liability parameters for dog owners. For example, some states use a "first-bite" rule, meaning a dog isn't liable if it bites someone once (especially if it's provoked).
In most states, trespassers are entitled to little or no compensation if they are bitten while on someone's property.
Average Dog Bite Personal Injury Claim
The average varies by state, but dog bite injury claims usually settle comfortably for five figures. Minor injuries sustained could settle for between $10,000 and $20,000. Serious injuries after fees could settle for between $50,000 and $80,000.
Dog bite injury settlement amounts typically rely on factors such as: 
Age (younger children or elderly could be entitled to more)
Sustained injuries (muscle damage, nerve damage, scarring, disability)
Ongoing issues, such as recurring medical treatment or psychological trauma
In 2020, homeowners insurers dished out more than $850 million in dog-injury-related claims. State Farm paid more than $123 million in 2018 alone.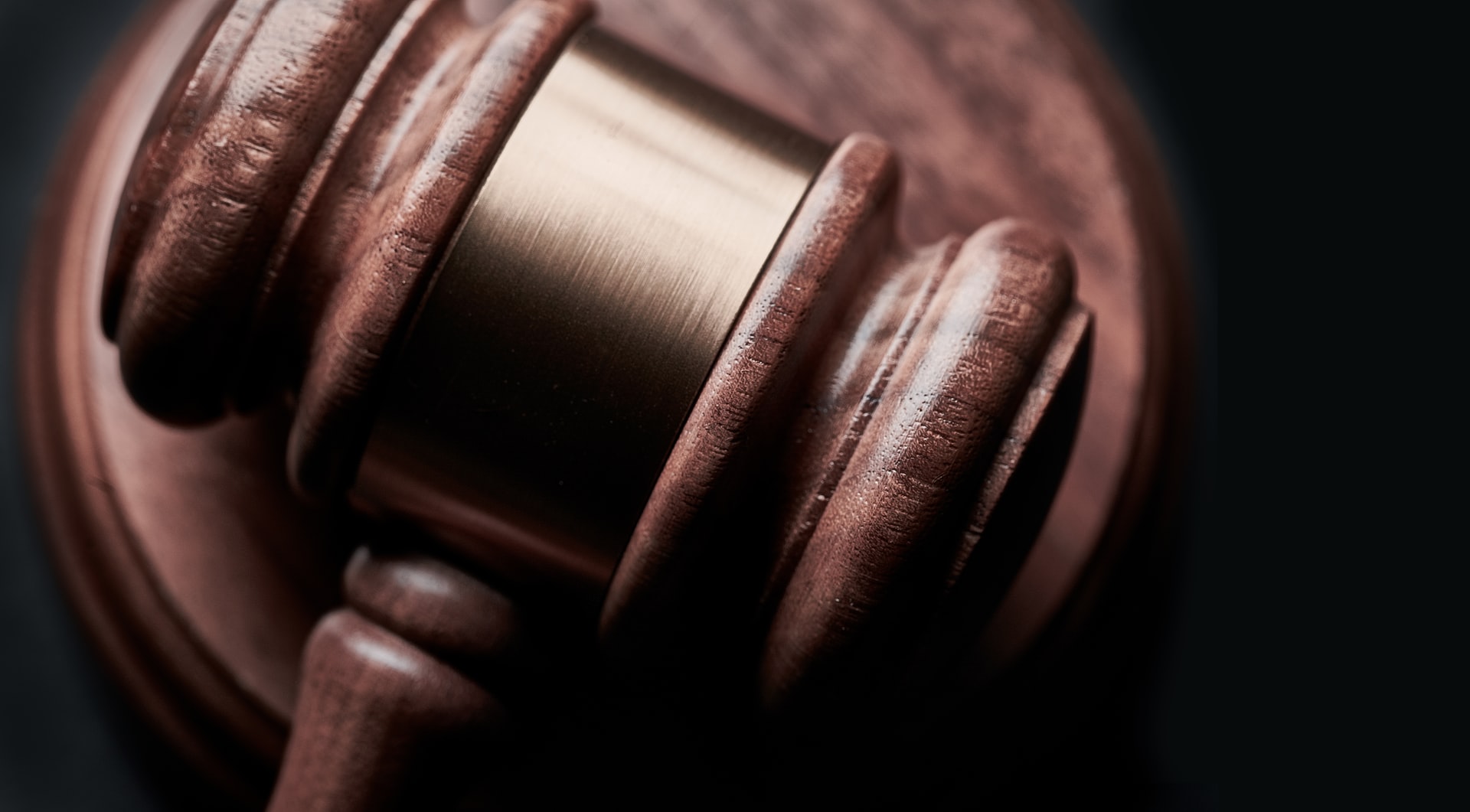 Is a Lawyer for Dog Bite Needed?
If a dog bite injury claim is serious, a lawyer might be necessary. (*However, if you've been a victim of a dog bite, you should seek immediate medical attention before containing an attorney or doing anything else.)
Hiring a personal injury attorney can offer many benefits.
More often than not, homeowner's or pet insurance covers dog bite injuries. Unfortunately, insurance companies are notorious for making low-ball offers, which is why having a good personal injury attorney can be helpful.
They can send demand letters calling for the right amount of compensation and help you fight your case.
Dog Bites and Medical Records
Medical records play a key role in reaching a settlement for dog-related injuries.
Dog bite injuries can be wide-spanning. Sharing proper medical documentation that shows the extent of an injury is the best way to get the appropriate amount of compensation.
Unfortunately, getting your medical records can be a hassle, especially if you order hard copies. It can take up to 30 days for them to be mailed, and if you aren't careful with your request, it could take even longer.
Tools like ShareScape make it easy for attorneys to receive health records from your medical provider.
Dog Bite Injuries Statute of Limitations
Statute of limitations is another reason medical records matter in a dog bite case.
In Colorado, for example, the statute of limitations is 2 years. The moment the dog bite occurs, the clock starts ticking. 
This may seem like plenty of time. But insurance companies like to drag their feet, and other variables could delay your claim by weeks or even months.
Also keep in mind that some states require a release of the dog's medical records in the case, too. Most vets will refuse to release a dog's records without owner approval (even though pets don't fall under HIPAA) which could further the timeline. 
Before hiring an attorney, it might be a good idea to ask how quickly they can settle your case. (Ask for a history of cases like yours, too.)
Do Lawyers Specialize In Dog Bite Injuries?
Yes, although personal injury attorneys tend to handle several types of cases.
Dog bite injury lawyers are becoming more popular, particularly in states where pet owners are liable for their dog's behaviors. Currently, 29 states fit this criteria.
Given the large market for this type of personal injury claim, it makes sense that some are specializing in it.
Larger firms may have some personnel devoted to dog bites. But even small or solo practices can scale their law firm by thinking small and specializing in an area such as dog bite law.
Sharing Medical Records Online
Personal injury attorneys and victims of dog bites can both benefit from easy online medical record sharing.
You'll need documented health records to stake your claim with the insurance company. And because there's so many hoops and a time limit to get your case settled, the sooner you can get access to them, the better.
Are you a victim of a recent dog bite? Let your lawyer know about ShareScape, which is free for attorneys to use to connect with medical providers.
Are you a personal injury attorney? Request a demo today to see how it can benefit your law firm.