As a personal injury attorney, your time is valuable. Which is why, in today's digital age, it's a shame that so many legal professionals waste time on administrative tasks, like tracking down personal medical records.
Perhaps you already have systems in place, but you're probably spending a lot more time on document management than you think. And even if you're only wasting a few hours, you're still losing valuable time and money.
Here's why tracking down medical info can be so time consuming, the 2 activities that waste a lawyer's time more than anything else, and a simple solution for obtaining personal medical records faster.
What Does A Personal Injury Attorney Do?
Clients come to personal injury attorneys with a wide variety of needs. They're hired to handle incidents such as falls, car accidents, traumas caused by defective products, just to name a few.
By hiring a personal injury attorney, the client is given freedom to focus on recovering from their injury while their lawyer takes care of the questions and problems that arise.
Examples include:
Hospital administrators wanting to know how their bill will be paid
Speaking to the at-fault party and getting their insurance information after a car accident
Speaking to police after a car accident about a client's statement
Crafting statements for your insurance company (and the at-fault party's)
Being injured at work and navigating your company's HR department
Working to get compensation for a client is complicated work. It involves a lot of moving parts and communication, which can be both time-consuming and burdensome.
Releasing Medical Records To An Attorney
Obtaining medical records for a client can be a slow, frustrating process.
After all, HIPAA only guarantees personal medical records will be sent within 30 calendar days. (1) And depending on the state you're in, other legal complications and requirements can arise.
For example, if your documents request information even slightly different than what your client has authorized, you may have to start all over again.
And in today's digital age, attorneys waste a lot of time getting access to these documents—time that could be spent growing their practice or working with clients.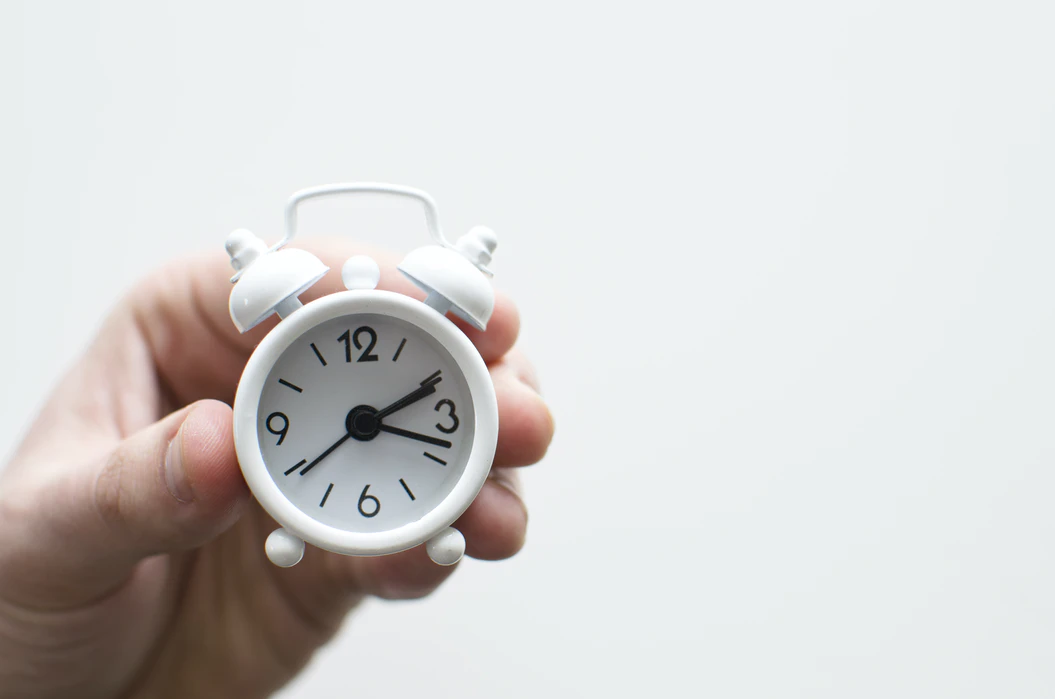 How Lawyers Waste Time And Money (Top 2 Ways)
Here are the top two reasons lawyers waste time and money. It might surprise you to learn just how much time (and potential income) could be going down the drain.
1. Administrative Tasks
Administrative duties such as obtaining personal medical records take up more of an attorney's time than any other tasks.
Believe it or not, one study found that today's average professional wastes an average of six hours per week researching and gathering information for their clients—plus an additional five hours simply searching for documents. (2)
Eleven hours per week at a moderate attorney fee of $150/hour (less than what many lawyers charge) comes out to a loss of more than $1600/week (more than $76k/year) in potential billable hours. (3)
Similarly, a 2017 study that surveyed almost 3,000 legal professionals found attorneys spend 48 percent of their workweek performing administrative tasks. (The same study found the average lawyer's billable hours per week sits at just 28 percent.) (4)
That's a staggering amount of time, all lost due to document management.
2. Workplace Transitions
A close second in terms of what drains an attorney's time and energy is an issue nearly every modern professional faces: task switching. (5)
As the name suggests, task switching is when an employee goes from one activity to the next.
Many studies have found that switching from task to task throughout your workday drains your productivity.
In fact, repeatedly switching from one task to another during your work day—even those that take less than 1/10th of a second—can result in a 40 percent loss in workday productivity. (6) (You're also far more likely to make errors in the process.)
The American Psychological Association (APA) backs this finding, saying that workers who perform one task at a time are more productive than those who multitask or switch between several activities. (7)
Unfortunately, the current "standard" for obtaining personal medical records requires a ton of task switching. Getting documents could require you to:
Make phone calls
Send faxes
Wait on hold to speak to a medical provider
Gather information from your client to be submitted to a hospital
Follow up on requested documents
That's a lot of open-ended activity that could take you away from tasks that matter more, like doing work for your clients or growing your business.
Suffice it to say, in this digital age where information is constantly at our fingertips and vying for our attention, finding ways to limit transitions during your workday can be highly beneficial.
A Simpler Way To Obtain Personal Medical Records
ShareScape is a tool that simplifies the process of obtaining personal medical records for all parties involved.
Connecting medical providers with attorneys via a cloud-based portal, your client's medical records are stored in one easy-to-access, online space.
Unlike other, risky cloud-based solutions, Sharescape's platform places a high emphasis on security.
Instead of spending hours on the phone or waiting for faxes to go through, ShareScape's online portal makes it easy for medical providers and attorneys to securely access their client's information.
Best of all, attorneys get free access to the platform in exchange for regularly updating cases through the portal. Medical providers pay a small fee based on patient accounts volume and the integration level with your EHR.
Request a demo to see how ShareScape can help simplify your personal injury practice, helping you to save time and money.