Sharing Patient records has never been this easy.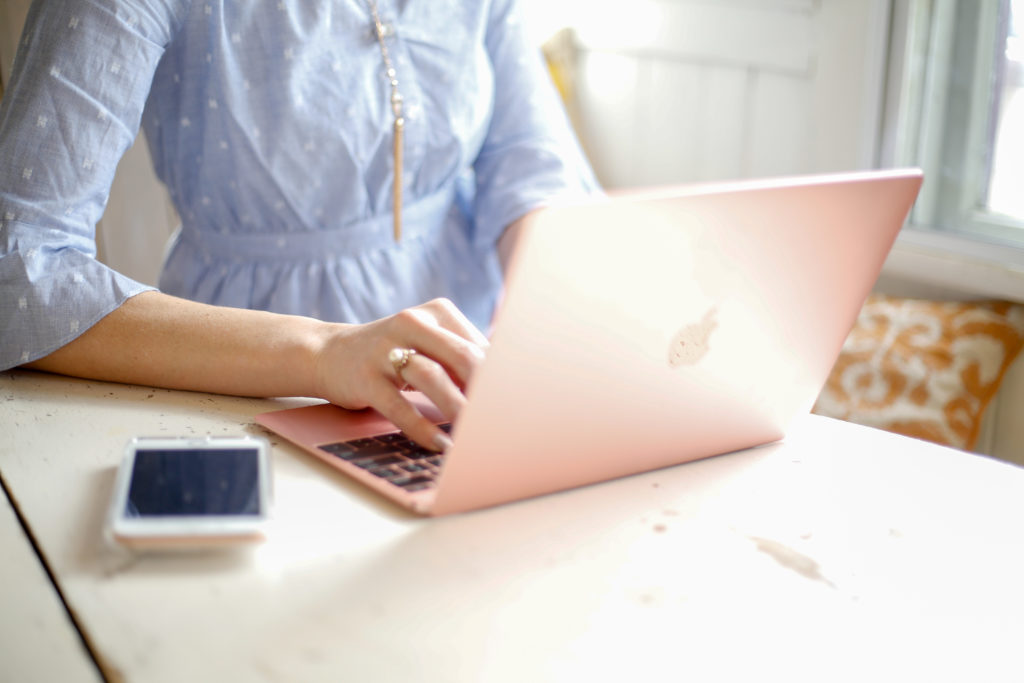 Shared Records
Start Connecting With Your Clients
ShareScape accommodates Medical Providers of all sizes, from 1 to 1,000 cases a month. ShareScape will integrate with your EMR, or, you can upload cases individually. We are here to make your life a little easier.
Product info
For Medical Providers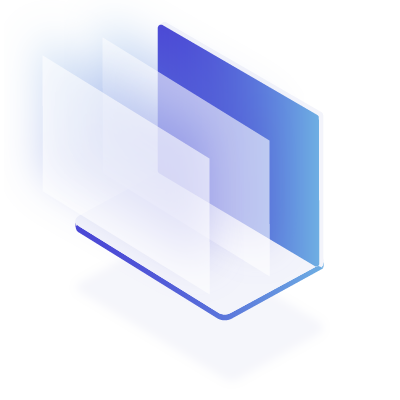 24/7 Portal
Provide Law Firms with 24/7 access to patient records, streamlining administrative communications.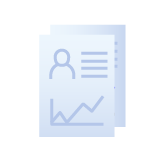 Solutions for All
Have only 1 case, or 10,000 cases? No problem, we have solutions for all types of medical providers.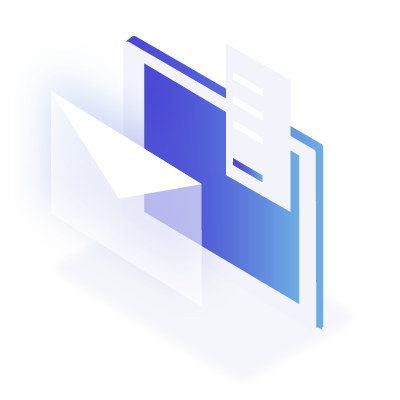 Case Updates
Need an update on a case? We have solutions for medical providers of all sizes.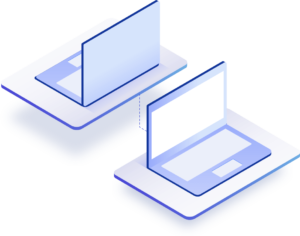 It's Easy!
 Law Firms will likely send more cases to your medical practice once they realize how easy it is to get the records they need
Multiple Sources
Get Information You Need In One Place.
ShareScape was designed for busy Medical Providers and Law Firms. Sharescape allows Medical Providers to host their own secure patient portal, allowing Law Firms 24/7 access to medical records of their clients. When your client is in communication across multiple medical providers, we provide seamless access to all of the records under one Law Firm login.