Safe and Easy Record Sharing.
ShareScape is an online, cloud hosted solution connecting Medical Providers and Attorneys with safe and easy medical record sharing for Personal Injury Patients.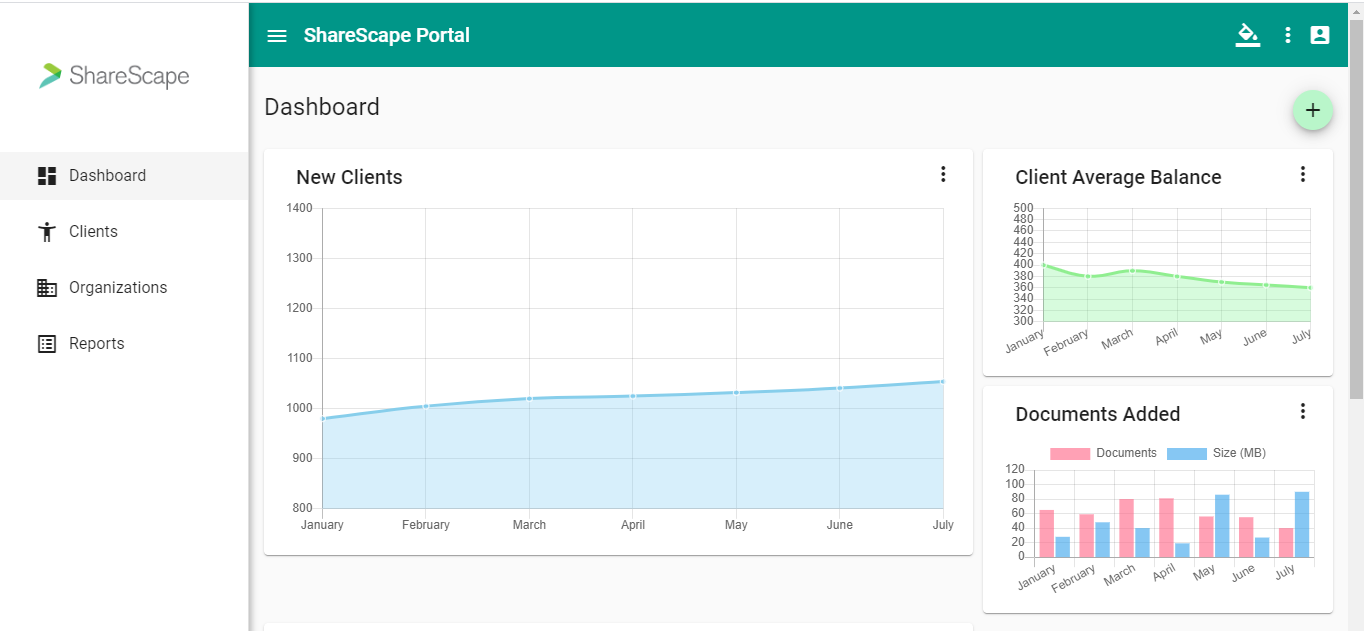 Product info
For Attorneys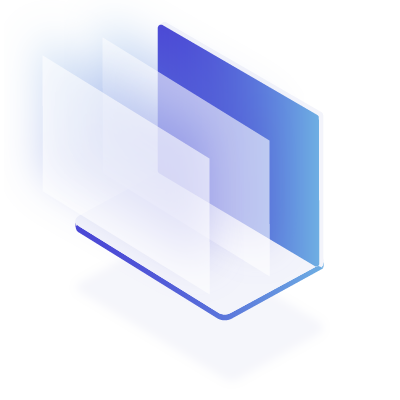 24/7 Portal
Provide Law Firms with 24/7 access to patient records, streamlining administrative communications.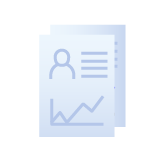 Solutions for All
Have only 1 case, or 10,000 cases? No problem, we have solutions for all types of medical providers.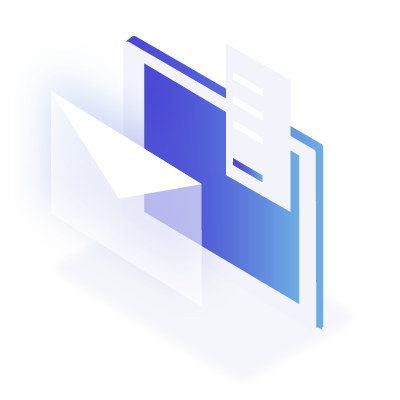 Case Updates
Need an update on a case? We have solutions for medical providers of all sizes.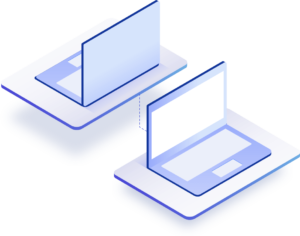 It's Easy!
 Law Firms will likely send more cases to your medical practice once they realize how easy it is to get the records they need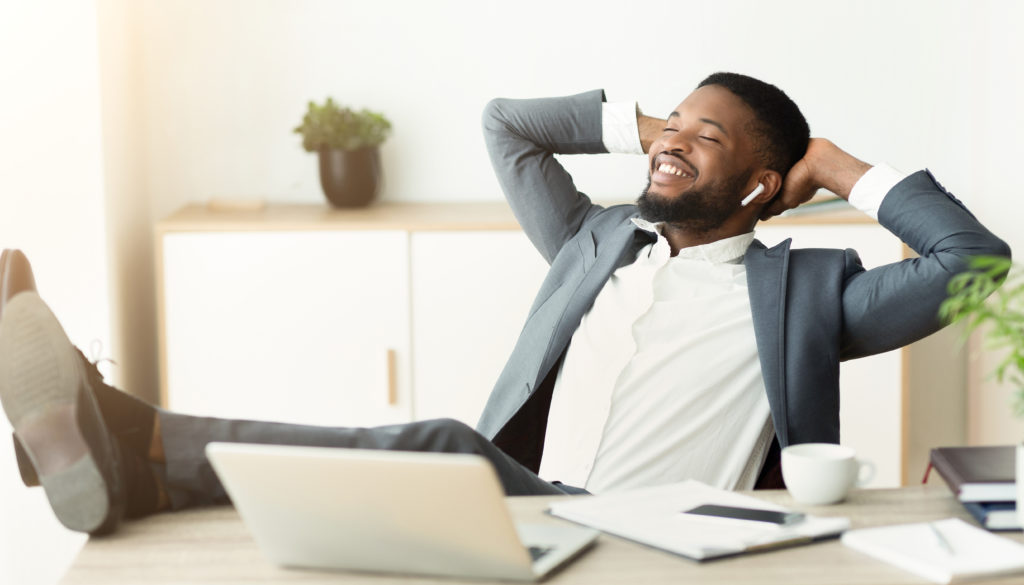 Combine data
One Simple Record Storage and sharing solution.
Sharescape was developed as a need based solution for a growing problem we saw in the medical record space. Many patients suffer from extended schedules for treatment, delayed claim processing, and confusion and frustration from not knowing what is happening and when in relation to their medical situation and recovery. We aim to help provide better patient care by expediting the communication process between privileged patient information recipients.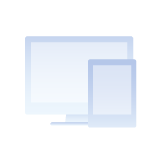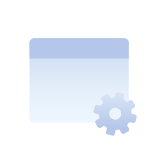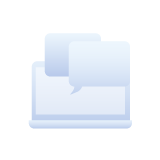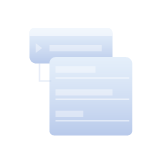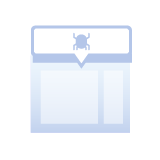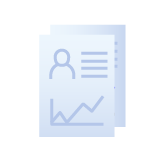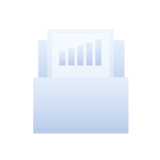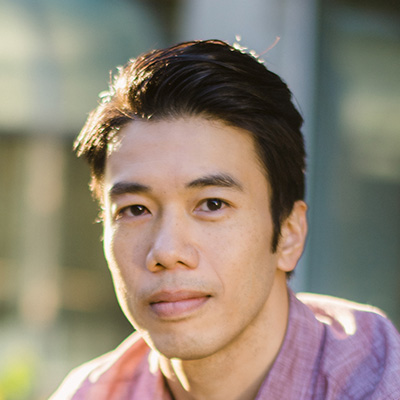 "Sharescape has really helped"
As the office manager for a busy medical provider, we had four full time employees just fielding records requests. After implementing ShareScape we've been able to re-deploy three of those employees to other functions. ShareScape has really helped streamline our back office.
Office Manager – Medical Provider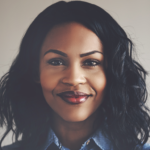 "Our referrals are up!"
The law firms we work with love ShareScape. Our referrals are up because of ShareScape. 
Practice Administrator – Medical Provider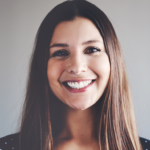 "in an easy and streamlined way"
ShareScape allows my staff to access the medical records they need for our clients in an easy and streamlined way, available anytime we need it.
Personal Injury Attorney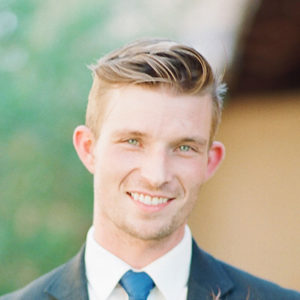 "it saves my staff time and allows us to manage more cases!"
We encourage all medical providers to work with ShareScape. When our clients go to a ShareScape medical provider it saves my staff time and allows us to manage more cases more effectively.
Personal Injury Attorney
Making Connections
Connecting Made Easy.
We connect Law Firms and Medical Providers through a seamless and secure process.