Sending demand letters gets the ball rolling in a personal injury claim. This lets the other party know your client is seeking damages and opens up negotiation.
Unfortunately, some insurance companies like to take their time in responding. You don't have much control over that. But you can control how many demand letters you send.
Increasing efficiency and sending more letters can boost your business and provide a better customer experience for your clients—which could lead to referrals down the road.
Here's how to send more demand letters for your personal injury practice.
Send It as Classified Mail
The internet and email make sending and receiving documents easy. But demand letters are still a place where sending a hard copy is a good idea.
There's something about receiving a demand letter in the mail. It shows insurance companies the client is serious about collecting money for their injury, and encourages them to follow up quickly.
It does cost more to do it this way. But making money sometimes means spending money, and this minor expense will be covered (and then some) if you start bringing in more clients.
You can also streamline this process by sending them in batches or working in time blocks to write the letters. There are always ways to increase productivity as an attorney.
Narrow Your Marketing Efforts
You can increase business and automate parts of your process by marketing towards smaller demographics.
It's counterintuitive, but scaling your law firm sometimes requires you to think small. What are the high-leverage actions you can take that knock down not just one pin, but ten at a time?
One strategy many great business minds agree on is that the riches are in the niches.
Targeting smaller pools of concentrated people helps you streamline your process—you can probably work off templates for your demand letters—and helps you become known for something specific in your community.
Tort or commercial law could also be good great sub-categories to look into. You can also do market research to uncover common types of injuries in your community that aren't having their needs met.
Use a Secure Attorney Portal
Being able to share medical records safely and securely through an online attorney portal is a great way to save time and increase efficiency.
Attorney CRMs softwares remove many day-to-day administrative tasks. And an integrative product like ShareScape, which connects busy medical providers and attorneys in one secure online platform, makes it easier to keep client medical records all in one place.
Having health records at your fingertips makes it easier to craft demand letters and reference client information once the other party responds.
An online portal is a great marketing tool that improves overall customer experience, too.
Educate Your Community
Today, all businesses—not just law offices—are tasked with telling a story about their company.
Having a presence on social media platforms and letting people know what you're about increases the chances that they'll work with you. Young people are especially likely to use Google you or look your business up on Facebook before reaching out.
This is a great chance for you to let potential clients know what you're about and add value.
For example, some injured parties don't even realize that having a lawyer send their demand letter is crucial. You could create a blog post, video, or tab on your website that explains why this is the case.
You could even offer a lead magnet incentive where customers get to start crafting their demand letter with you. Even a 15-minute risk-free investment of your time could lead to way more clients.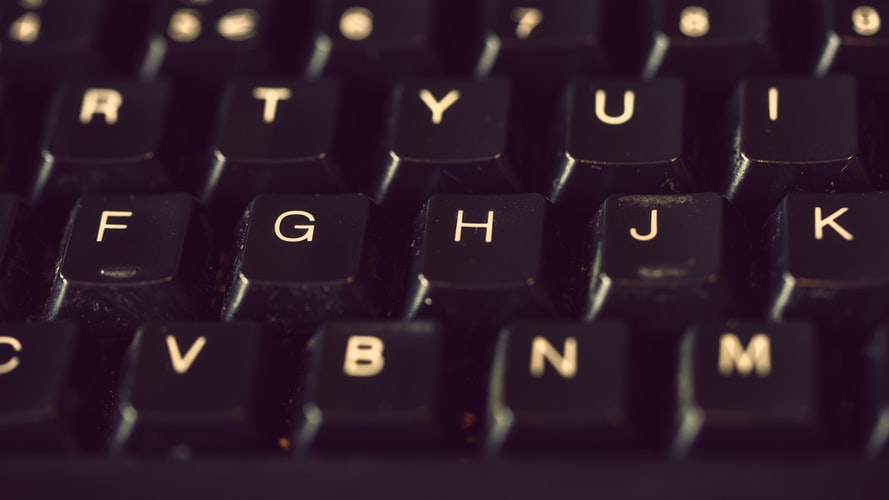 Trim the Fat Off Your Demand Letters
Demand letters need to be short, concise, and powerful. Stick to the facts and use language that compels the at-fault party to reply promptly.
You've no doubt been writing demand letters for quite some time now. But it never hurts to examine your process with fresh eyes to see how you could improve it.
Could you take out a few words? Rearrange the information? Put pertinent information in bold or underline it?
Whether you use a template or not, this only takes a few minutes and could pay off for years.
Track It as a Business Metric
What gets measured gets managed. Good businesses track a few key metrics that speak to their overall performance and how much money they're bringing in.
Why not track the number of demand letters you send for one quarter or calendar year?
This metric is a great indicator of how your marketing efforts are working, as well as how strong your lead conversion is. It also gives you a great incentive to set goals around sending more demand letters or increasing marketing efforts to make that happen.
You can glean a lot of insights and improve your company's systems by tracking the number of demand letters you send.
How To Send More Demand Letters
Sending more demand letters and increasing efficiency helps boost your bottom line. It gives clients a better experience and makes them more likely to pass your name along in the future.
Upgrading your business systems, taking advantage of digital tools that save you time and money, and increasing targeted marketing efforts are all ways you can increase the number of demand letters you send.
Request a demo of ShareScape today to learn how easy medical record sharing can help you scale your business and become more efficient.