Most lawyers know that a secure client portal allows them to share information with clients.
What they don't realize is that online portals are good for more than just messaging. The options available today make it easy to integrate existing technology, increase client experience, and can even lower operating costs for your law office.
Here are 8 reasons your law firm needs a secure client portal.
1. Security
We're living in an age where many people, not just attorneys, are concerned about protecting their data.
Secure online portals are so much safer for sending messages and transmitting documents than file sharing platforms like Dropbox or Google Drive.
Most use high-end encryption software, such as Amazon Web Services Server-Side encryption. This means data is encrypted before it's even sent to the client, and only decrypted when your client accesses his or her files.
2. Document Sharing
Sending documents back and forth via email is a thing of the past.
Client portals give your customers 24/7 access to their files. They also allow clients to leave comments or feedback on information that can be accessed later. Not only is this safer, it's more convenient.
Instead of digging through your email or typing in search terms hoping things come up, all your documents are located in one place. This saves both you and the client time.
3. Client Portal Integrations
Client portals are designed to integrate easily with the software you already use. This helps shorten the learning curve for your employees and limits the need to change already-existing systems.
For example, popular communication apps like Slack and email marketing integrations like Mailchimp are typically easy to plug right in.
You can get more specific depending on the type of law you practice, too: personal injury attorneys might use ShareScape to connect with medical providers. Their cases often require access to medical records, so this could save time.
ShareScape integrates with medical provider's existing EHR, so it's easy to get the businesses you work with most up and running quickly.
4. Empowers Clients Facing Difficult Cases
Receiving a phone call from a personal injury attorney in an emotionally charged case can be a lot to cope with.
When you host your client's information on an online portal, you give them the chance to sift through the information at their own pace. If they are hesitant or need a day to process what they find, they can reach out when they're ready.
The client portal is a lower-stakes method that gives your clients control over their case. It leads to a better experience for customers dealing with serious legal matters.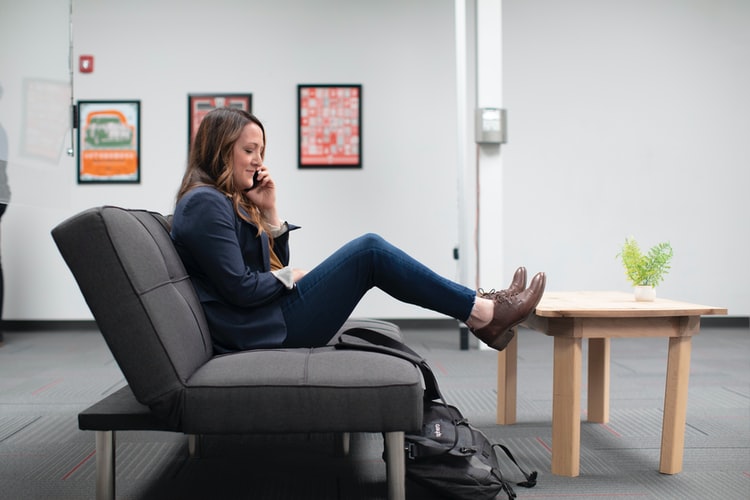 5. Lower Operating Costs
You'd be surprised how many billable hours the average attorney wastes.
On average, one study found that attorneys lose up to 48 percent of their week to administrative tasks like making phone calls. (*)
Using a secure client portal can lower the number of administrative tasks you have to perform. This can cut costs in so many different areas as well, from staffing to leased office space. Clients can simply check the progress of their case online.
6. Easy To Train Staff/Customers
Instant access is no longer a commodity—it's a requirement.
The people who design portals for lawyers understand they won't sell software that's difficult to use. It's a headache for the law office and a bad experience for the client.
There are plenty of options out there, so you don't have to settle for something that meet your needs.
You can also feel good about encouraging your clients to sign up for it. Signup is easy, and they'll have access to all their information in one space.
7. Customizable Features
Similarly, companies know that certain law offices require unique tools. Many offer add-ons, special features and specific customizations, especially to larger law firms.
And the good news is, you get to experience it before you buy.
If you're still shopping for the right online portal for your law firm, arrange meetings or request a demo. Test drive the system to make sure it has what you're looking for. If you see something missing, speak to the team about customizing features.
8. Shows Clients You're Up To Speed
If COVID-19 taught us anything, it's that brick and mortar offices weren't as necessary as we thought they were for conducting business.
As the business and legal world rapidly goes virtual, a secure client portal shows clients you're with the times and adjusting. It makes your law practice look professional and shows that you're committed to providing good customer service.
For what it's worth, younger people prefer digital communication. We're moving in that direction as a society anyway. Why not be ahead of the curve?
Secure Client Portal for Attorneys
ShareScape connects medical providers and attorneys through a secure client portal. Our goal is to make life a little easier for busy medical providers and law offices.
Request a demo today!